Free shipping over 40 EUR
Delivery 2-5 days
Customer service +45 9735 1177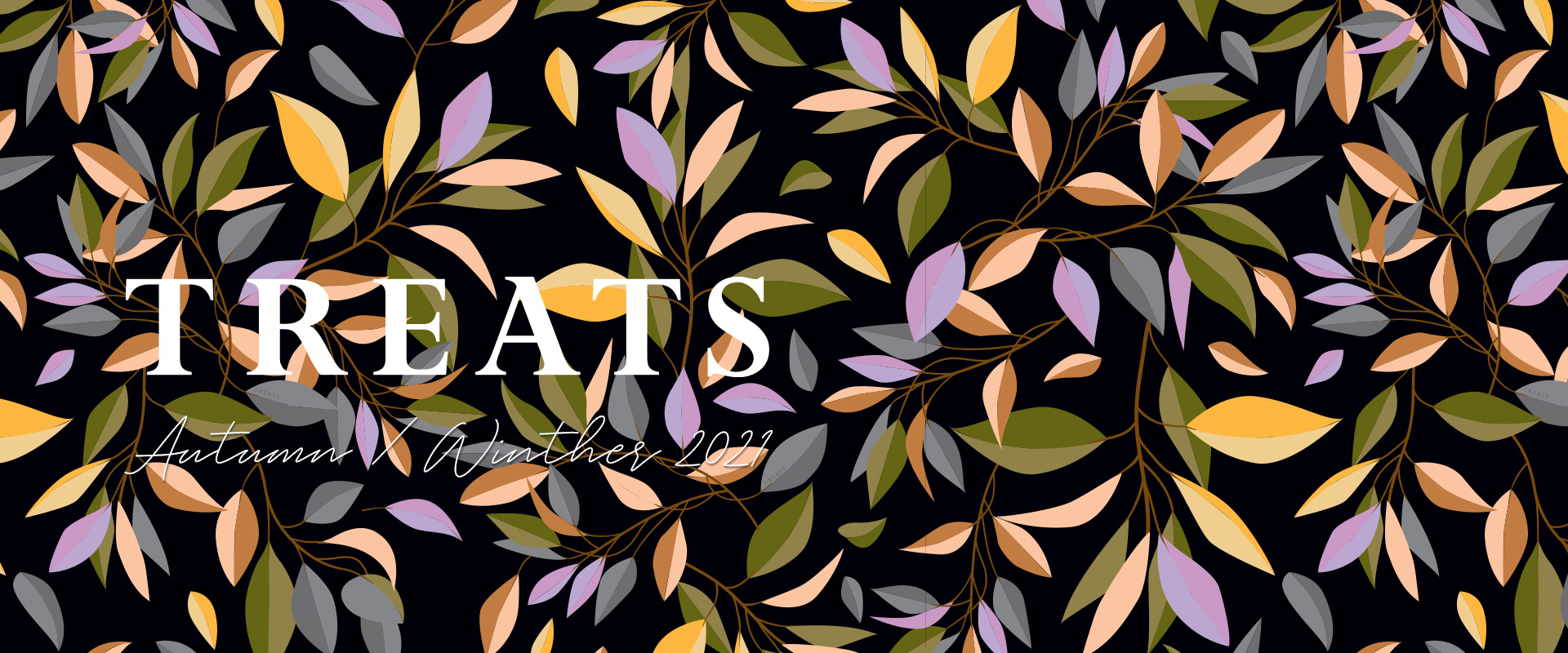 TREATS
Autumn / Winter 21
The Common collection is expanded with new delicious styles in the classic soft leather. This time, some of the most popular item is in a new color.
Last season we introduced the Flora collection. In AW21, we have expanded the collection with a few individual styles.
This season we introduce 3 new collections – Natty, Coco and Luxe.
Natty is an English term meaning "Smart and fashionable". Which describes the Natty collection very well in the Quilted leather with rivets.
Coco is a small collection also in quilted leather, which is available in the colors of the season.
Luxe is a collection in a stylish design for the classic woman.