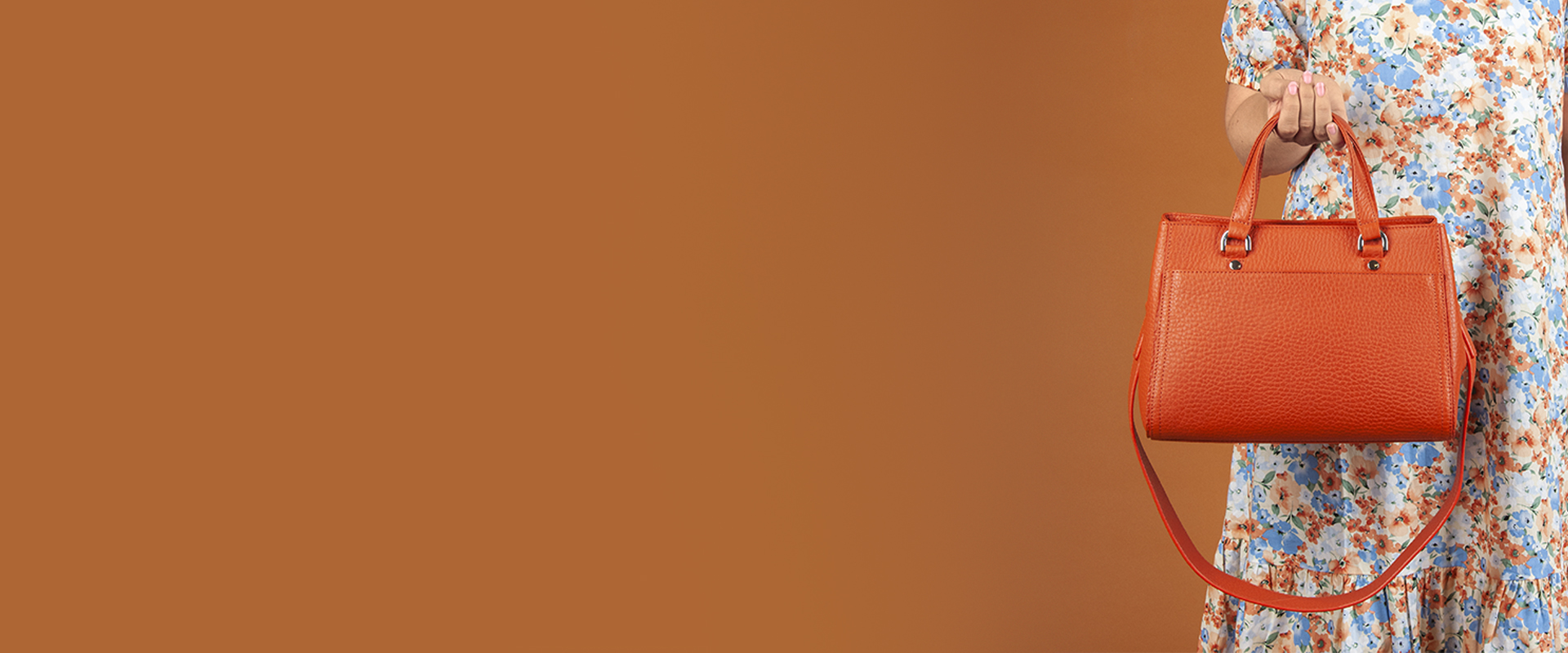 TREATS
Autum / Winter 20
The word "functionality" is the key word of the AW20 TREATS collection.
The Common collection are expanding with new lovely styles in the classic soft leather.
Last season we introduced to you the Upvote collection. In the AW20 collection it has a "chic" look in leather with silver and gold fittings.
The AW20 Bae collection − as we also introduced last season, has even more styles and a Pumpkin Red color of the season.
This season we will introduces the Alexia collection – a small range of selected styles in a classic look with high quality leather.
We also introduce new shoulder straps in playful colors which will spice up your bag and give it a new expression.