Free shipping on purchases over 40 EUR
Delivery 2-5 days
Custumerservice +45 9735 1177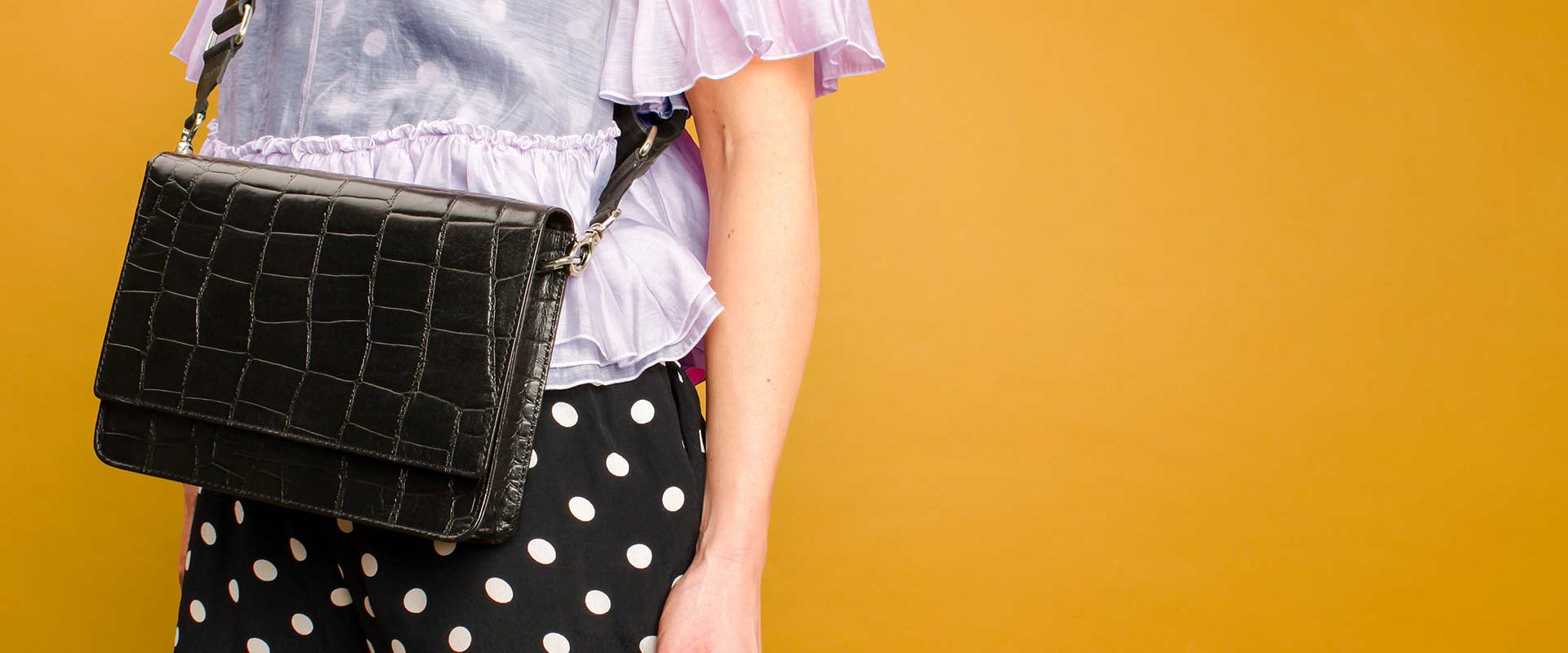 Treats 
Spring / Summer 19
With colours like yellow, purple, peach, emerald green and lots of animal prints, the ss19 TREATS collections are more colourful and playful than ever. 
In this season, our Combined collection has a more sporty expression. 
The eye-catching Noted collection and the basic Common collection are expanding with new lovely styles.
The Olivia shoulder strap is now available in new colours and leather qualities, which will spice up your bag and give it a new expression over and over again. 
This season we will introduce the amazing Maze collection – a small range of selected styles with beautiful snake and croco prints in multiple colours.