Free shipping over 40 EUR
Delivery 2-5 days
Customer service +45 9735 1177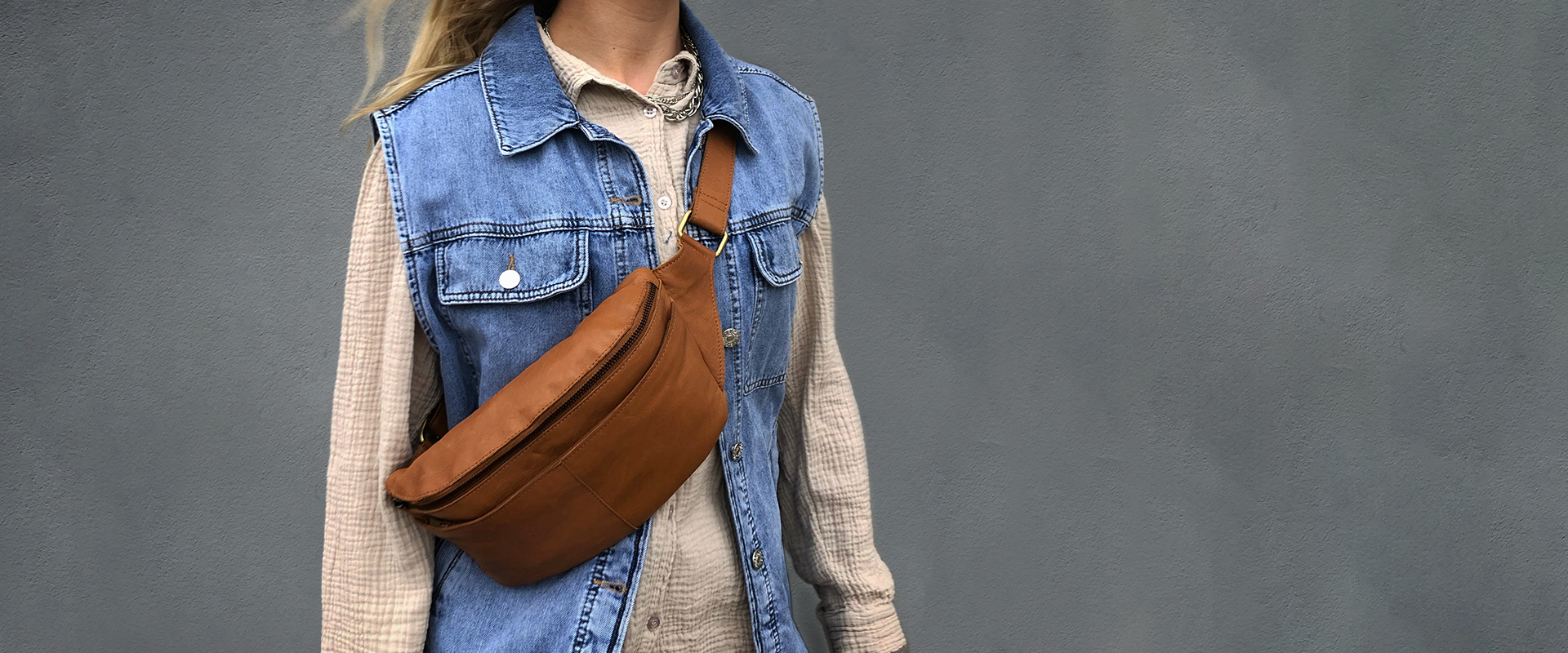 TREATS is part of the portfolio of the Danish family owned leather company Axelsen & Sön.
With a company heritage stretching over sixty years of expertise in designing quality leather products,
TREATS was established in 2006, with the desire to create feminine leather products, for the quality conscious woman.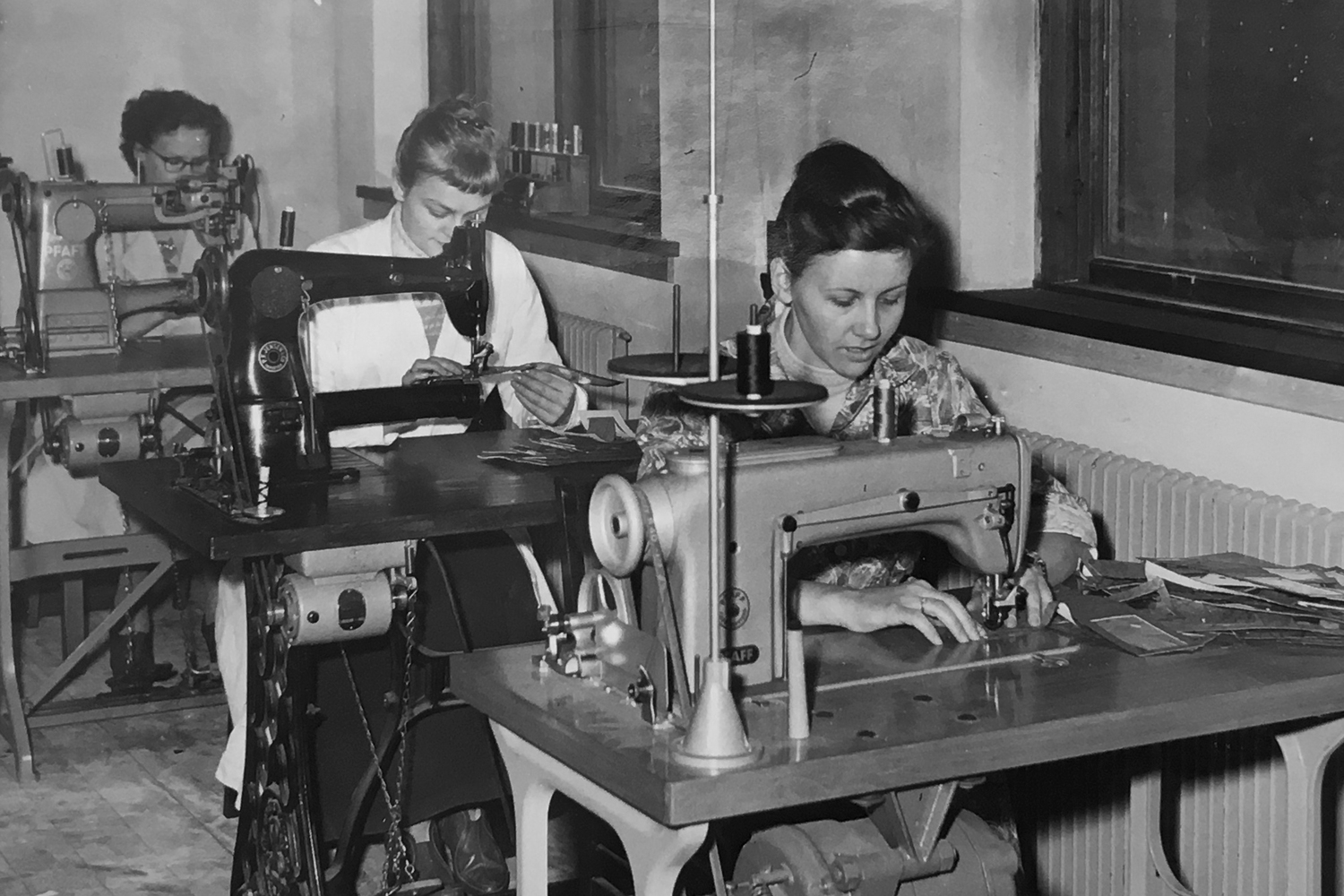 AXELSEN & SÖN a/s was established as "Kaj Axelsen Leather Goods" in 1957 by Kaj Axelsen. The one-man company offered a product-range consisting of only glass cases, which he designed and produced at night and would sell and deliver by day.
The company quickly grew in census and by 1962, 23 people were engaged in the production. More hands meant a different production machinery and by 1965 a 650m² factory was built. By now the leather glass cases were supplemented with other smaller leather accessories as wallets and pencil cases. All products were designed with a desire to create, and link function with classic design in uncompromised qualities.
During the 1970'ies, the company was founded as Inter Leather a/s and pioneered on the Eastern markets with retailers in both Hong Kong and Japan. As the world felt larger, and communication more intricately, an office was opened in Hong Kong.
Production being at its highest, with nearly 200 employees in Denmark, manifests Inter Leather a/s' position as one of the leading manufacturers of leather goods in Scandinavia in the 80'ies. Same decade Gert Axelsen, son of founder Kaj and Ella Axelsen, enters the business as junior director and later as owner of the company.
In order to respect and to honor the spectacular history of our company, we changed our name to AXELSEN & SÖN in 2017.
We embrace our Scandinavian legacy and develop timeless and functional design in uncompromised qualities. We will bring the best from the past and update our collections with contemporary designs.
Find more information at www.axelsenson.com